Since 1976, Answer Heating & Cooling, Inc. (AHC) has been a leading heating, cooling contractor in the Great Lakes Bay Region. Our Service Technicians and Installation Crews are knowledgeable and experienced, and all of our employees are committed to customer service and satisfaction. We are one of the leading installers of HVAC systems in the state of Michigan, and take pride as DAIKIN Comfort Pros and YORK Certified Comfort Experts.
At Answer, we have the skills and experience to service a wide variety of customers, from residential to commercial. Answer Heating & Cooling has built its reputation for quality on our commitment to "Simply Outstanding Service."
"Unable to access review via google platform, keeps taking me around in circles!
Service by Tyler was excellent- prompt, efficient, courteous and he answered all my questions. Thank you."
- Kathryn C.
"Andrew K. was professional and great to work with. He and Bob G. did a fantastic job with our project."
- Mary G.
"Andrew and Bob were very hard working, courteous, and cleaned up nicely."
- william j.
Is Clean Air in Your Home Important?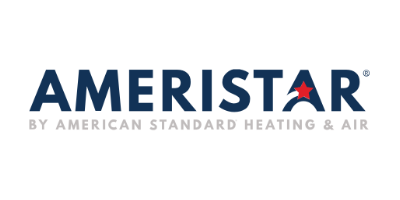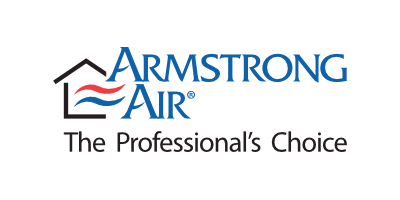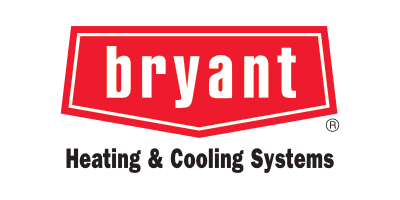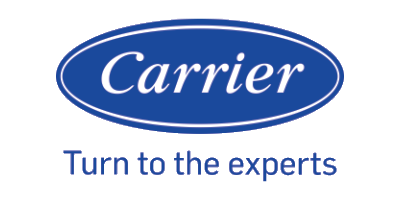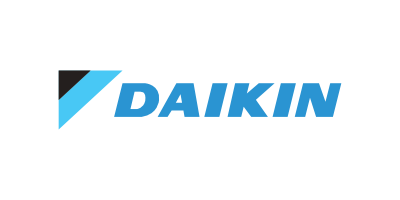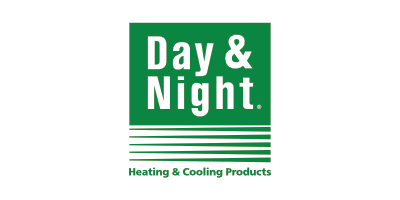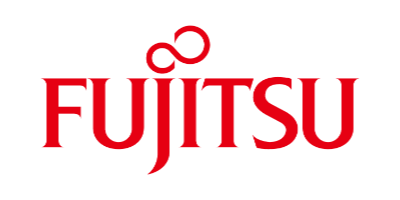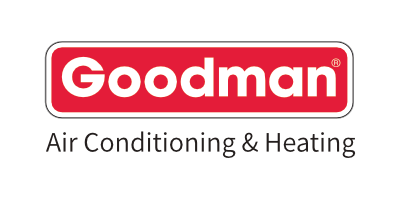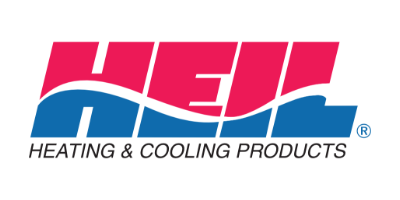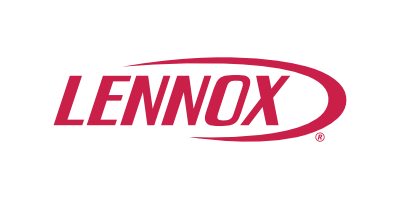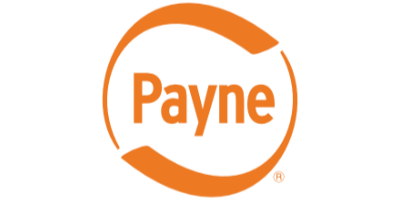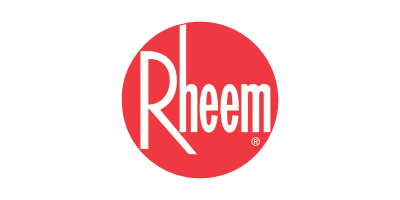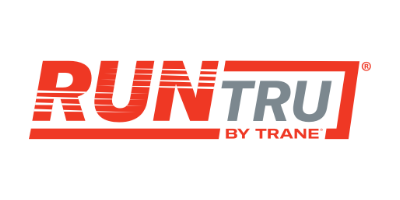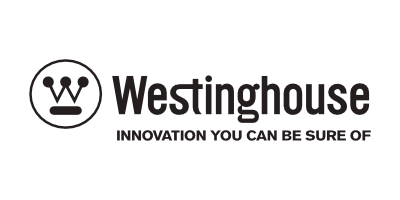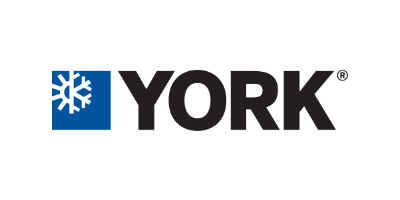 Visit our specials page to see our latest coupons and offers!
THE LATEST NEWS FROM Answer Heating & Cooling
If you are a curious Bay City homeowner or someone who is not as familiar with how home systems like furnaces and other types of heaters work, then here's a quick rundown.
Read More
WHAT ARE YOU WAITING FOR?
CONTACT Answer Heating & Cooling TODAY!