Since 1976, Answer Heating & Cooling, Inc. (AHC) has been a leading heating, cooling and geothermal contractor in the Great Lakes Bay Region. Our Service Technicians and Installation Crews are knowledgeable and experienced, and all of our employees are committed to customer service and satisfaction. We are one of the leading installers of geothermal systems in the state of Michigan, and take pride as DAIKIN Comfort Pros and YORK Certified Comfort Experts.
At Answer, we have the skills and experience to service a wide variety of customers, from residential to commercial. Answer Heating & Cooling has built its reputation for quality on our commitment to "Simply Outstanding Service."
"Always gets us back on track. Very dependable. Services are priced accordingly. They are our HVAC repair company."
- Sam C.
Response from Answer Heating & Cooling
"Chris was one of the, if not the best technicians I have had. He was just wonderful. "
Response from Answer Heating & Cooling
"Dave did a really good job, thorough , informative couldn't have been better. To put it in perspective we also had to have a plumber come out because our hot water heater went out. He was terrible. My wife and I both said boy I wish he could have been a little bit like the Answer technician that came here. We will be calling you again. "
Is Clean Air in Your Home Important?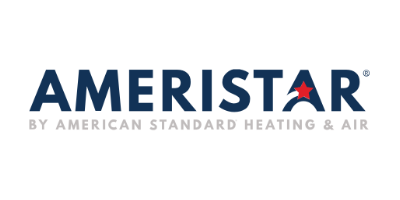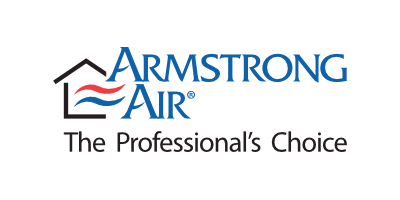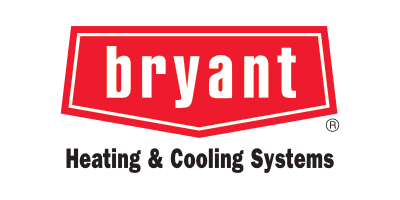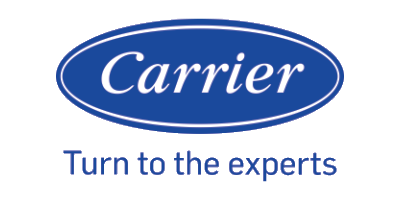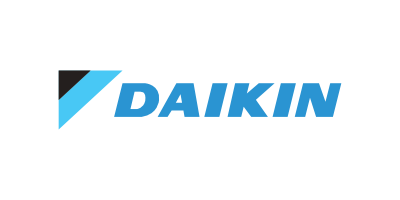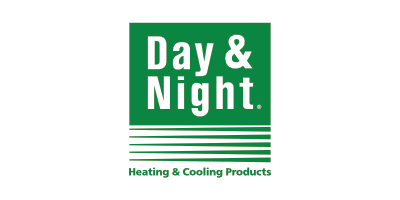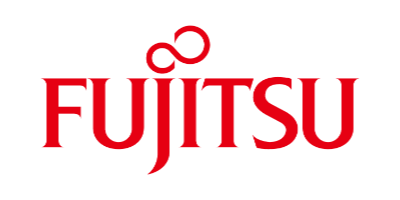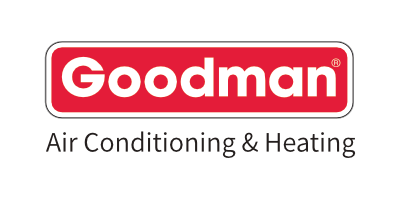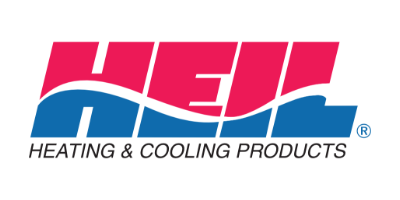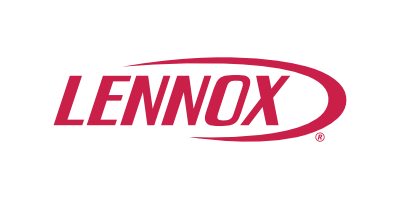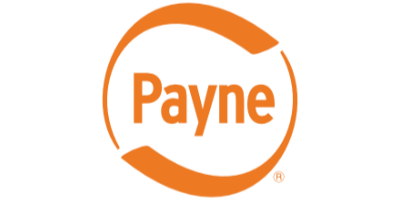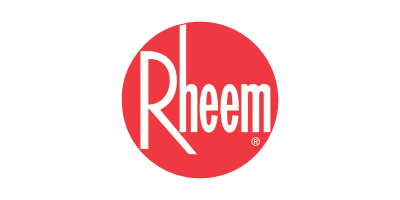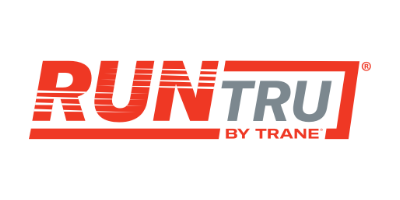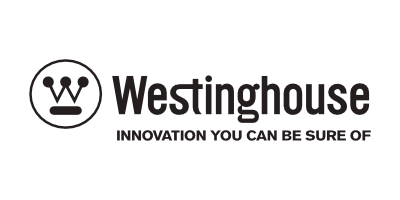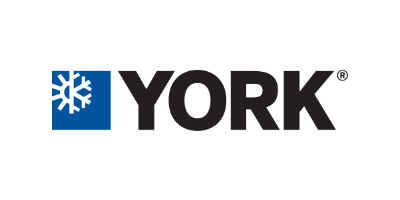 Visit our specials page to see our latest coupons and offers!
THE LATEST NEWS FROM Answer Heating & Cooling
Protect your entire family. The NSI 6000 Monitor offers continuous scan modes, bluetooth connection, a 5-year limited warranty and more! Call Answer Heating & Cooling today to learn more about NSI 6000 Monitors!
Read More
WHAT ARE YOU WAITING FOR?
CONTACT Answer Heating & Cooling TODAY!